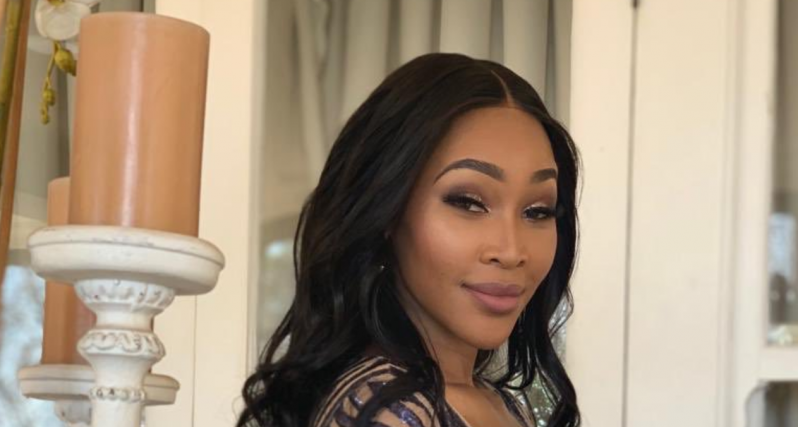 RHOJ: All the things you need to know about Mrs Mops
Watch all of it now
Mpumi Mophatlane aka Mrs Mops has become a household name ever since she first appeared in Season 2 of The Real Housewives of Johannesburg.
Her gorgeous looks and flamboyant personality have caught the attention of many avid viewers of the reality show. With her lavish lifestyle and "money ain't a problem" attitude, Mrs Mops will probably go down as the best-liked housewife in the reality show.
However, during the second season of the show, Mrs Mops has received a bit of animosity because of her snarky comments towards the other ladies of the reality franchise.
Her comments about Brinette, especially, have landed her in hot water several times. But it was during the reunion episodes that Mrs Mops got a taste of her own medicine.
One of the most shocking accusations made against her was when Brinette alleged that Mrs Mops was cheating on her husband.
Heads rolled when Brinette made that damning accusation, but in true Mrs Mops style, she downplayed the allegations of being a cheater.
Regardless of what transpired during that reunion episode, people still have a great interest in knowing more about Mrs Mops's fabulous life.
Here's what we've learned about Mpumi Mophatlane aka Mrs Mops
The reality star is 33 years old and originally from Tsakane in the East of Johannesburg. Mrs Mops comes from a family who own taxis.
She considers herself to be a bubbly, fun and loyal-to-the-core type of woman who enjoys shopping, reading, outdoor activities and getting dolled up for special occasions.
In her own words, Mrs Mops believes that she lives the life of the elite and the wealthy.
Mrs Mops is married to IT mogul Lenamile Isaac Mophatlane, who is the Founder of Business Connexion Group Ltd. He is also the founder of Randvest Capital and the director and chairman of Bothomed (Pty) Ltd.
The couple met while Mpumi was in first year at varsity. After a few weeks of dating, Mr Mops whisked her off to a romantic getaway in Milan, Italy.
The couple got married shortly after that and have three children together.
Binge Mrs Mops and her fabulous life in The Real Housewives of Johannesburg S2 – all episodes are ready to stream.
---
More amazing SA reality
---