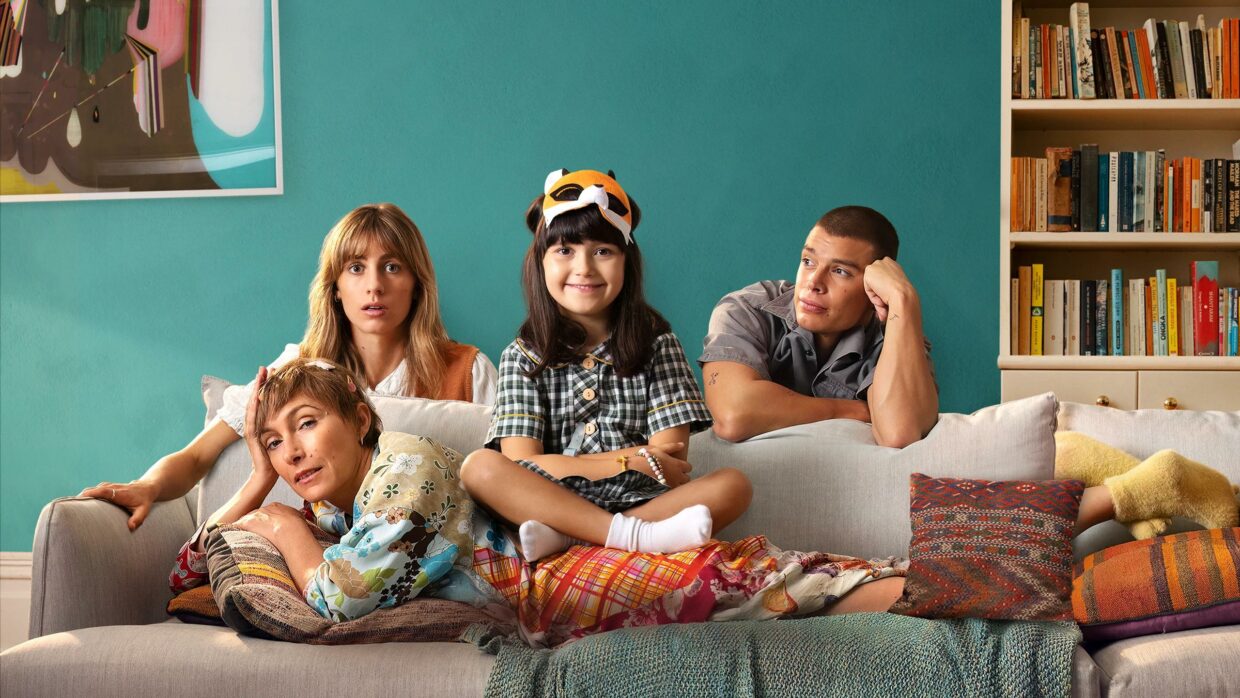 10 February 2023
Bump S1-2
In the Australian series Bump, the lives of a professional mid-40s couple on the brink of divorce are upended when their overachieving 16-year-old daughter Olly has a surprise baby. As the life-changing consequences of an impulsive teenage hook-up ripple out across a high school and three families, the show takes on modern parenthood, kids who never leave, what happens when strangers accidentally become family, and the terrible and great things that come out of one little tiny mistake.
Season 1 nabbed an 86% critics' rating on Rotten Tomatoes, with Time Out saying, "This show just gets that it's the bumps along the way that make life so fascinating." Bump has been nominated for nine awards in Australia, including Best Drama Series at the Australian Academy of Cinema and Television Arts (AACTA) Awards.
Young Australian actors Nathalie Morris (Black Christmas) and Carlos Sanson (Malibu Rescue) star alongside the likes of Angus Sampson (Fargo, Our Flag Means Death) and series co-creator Claudia Karvan (The Other Guy), who was nominated for Best Lead Actress: Drama at the AACTA Awards as Angie Davis.