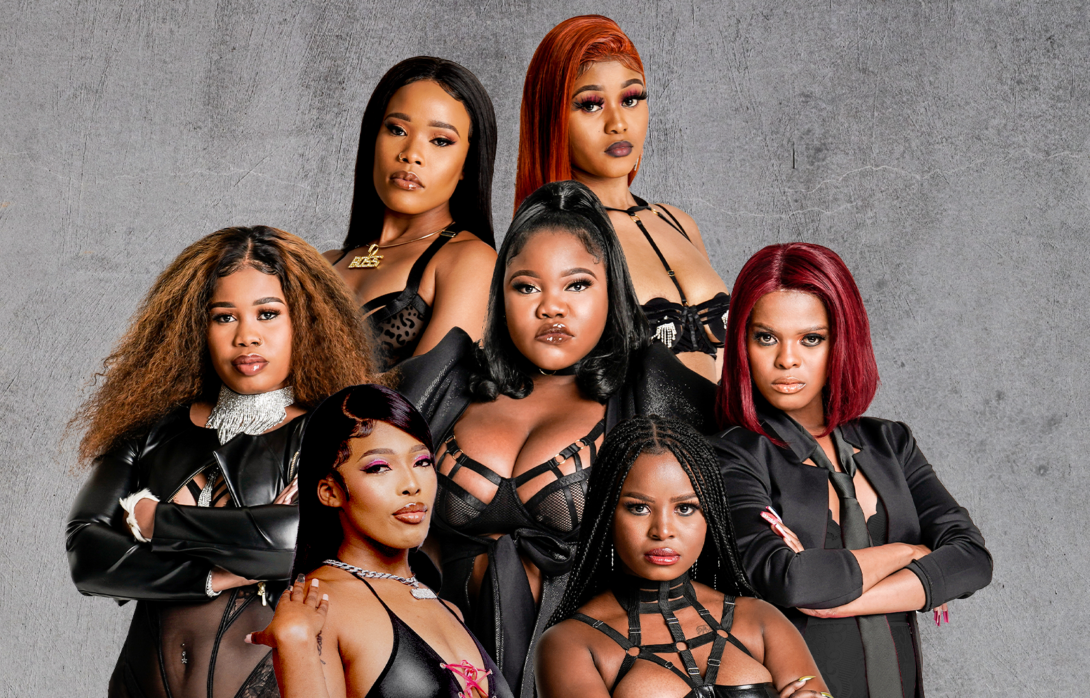 8 March 2023
This Body Works For Me S1
In this Showmax Original reality TV series, cast members Bubbly, Gina, Nelly, Primadonna, Samke, Wandi, and Xoli give viewers a first-hand look into their world as workers in the adult entertainment industry.
The 18SNL reality series removes the velvet rope to explore how and why these women choose to use their bodies to gain fame, generate income, and sustain their lifestyles and family livelihoods.
This Body Works For Me reunion special
The gloves are off!
Showmax's controversial reality show ends its wildly popular first season with a reunion that promises to be just as dramatic as all its 19 episodes combined.
Watch the trailer for This Body Works For Me reunion special
Radio personality, DJ and podcaster Sol Phenduka will host the reunion, where This Body Works For Me cast members – Bubbly, Gina, Primadonna, Wandi and Xoli – are set to lay down all the cards when addressing all the issues that have been bubbling all season.
This Body Works For Me topped the charts on both Twitter and Showmax, where it's stayed in the Top 20 since its launch in November 2022.