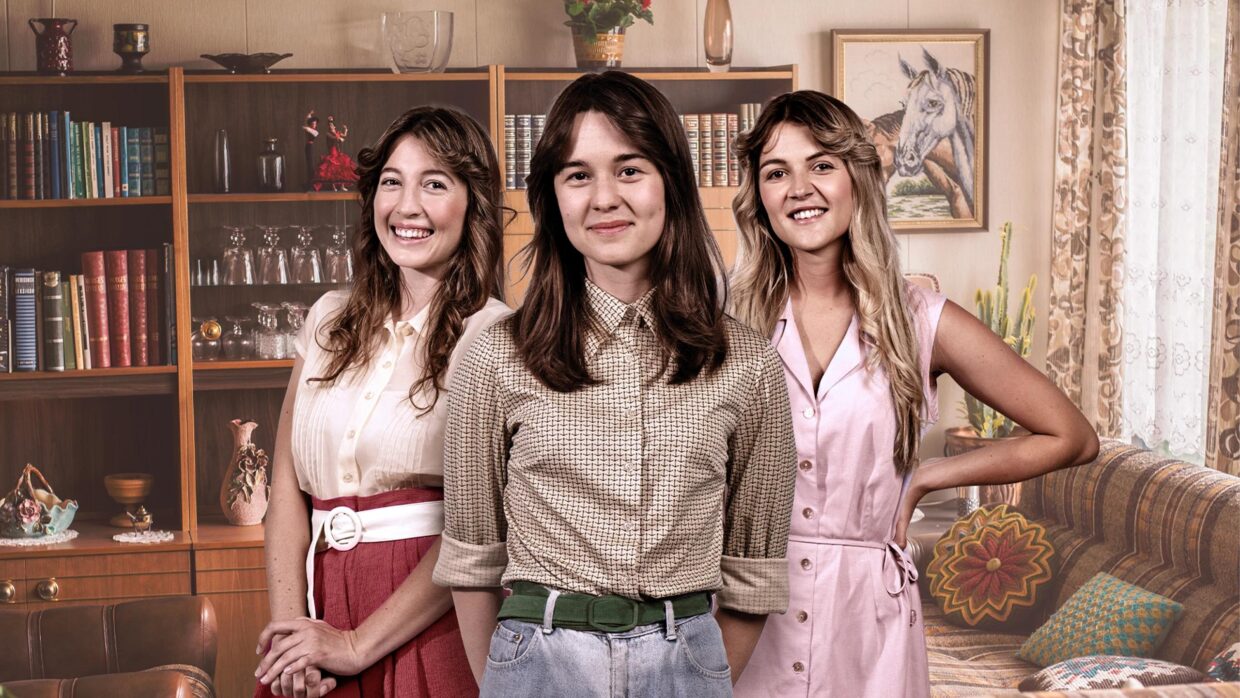 11 May 2023
Dinge van 'n Kind S1
From Nagvlug Films (Donkerbos, Nêrens, Noord-Kaap) comes Dinge van 'n Kind, inspired by Marita van der Vyver's classic novel.
Melissa Myburgh (Kompleks) plays Mart Vermaak in the 1970s, with SAFTA nominee Cintaine Schutte (Fynskrif) as Mart in the early 90s and Susanne Beyers (Fynskrif) as Mart in the present. Mart comes of age against the political backdrop of the turbulent late 1970s, while the older versions of Mart find themselves disillusioned in different ways. Look out for rising star Mienke Ehlers as the young Mart's rebellious best friend Dalena.
The kykNET series was filmed in Cape Town, Hoedspruit and Pretoria Zoo.