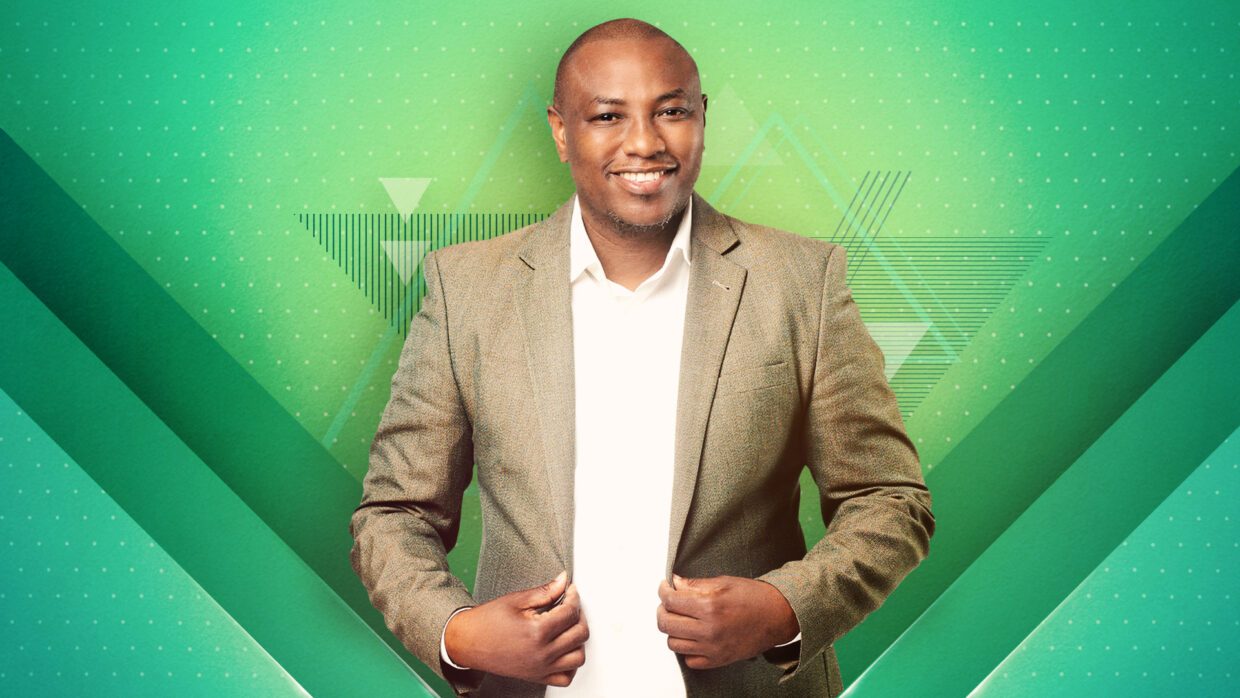 24 February 2023
Mnakwethu S1-3
The emotional and much talked about reality show follows men as they ask their wives to agree to allow them to marry a second wife.
Hosted by businessman and polygamist Musa Mseleku (Uthando Nes'thembu), who helps married men to overcome the fear of introducing polygamy to their current wife/wives. Mseleku interrogates and engage with the man as to why he would like another wife and whether he is indeed capable of taking care of multiple families financially.
As a man in a polygamous marriage himself, Mseleku shares first-hand experiences of the ups and downs of a polygamous marriage.