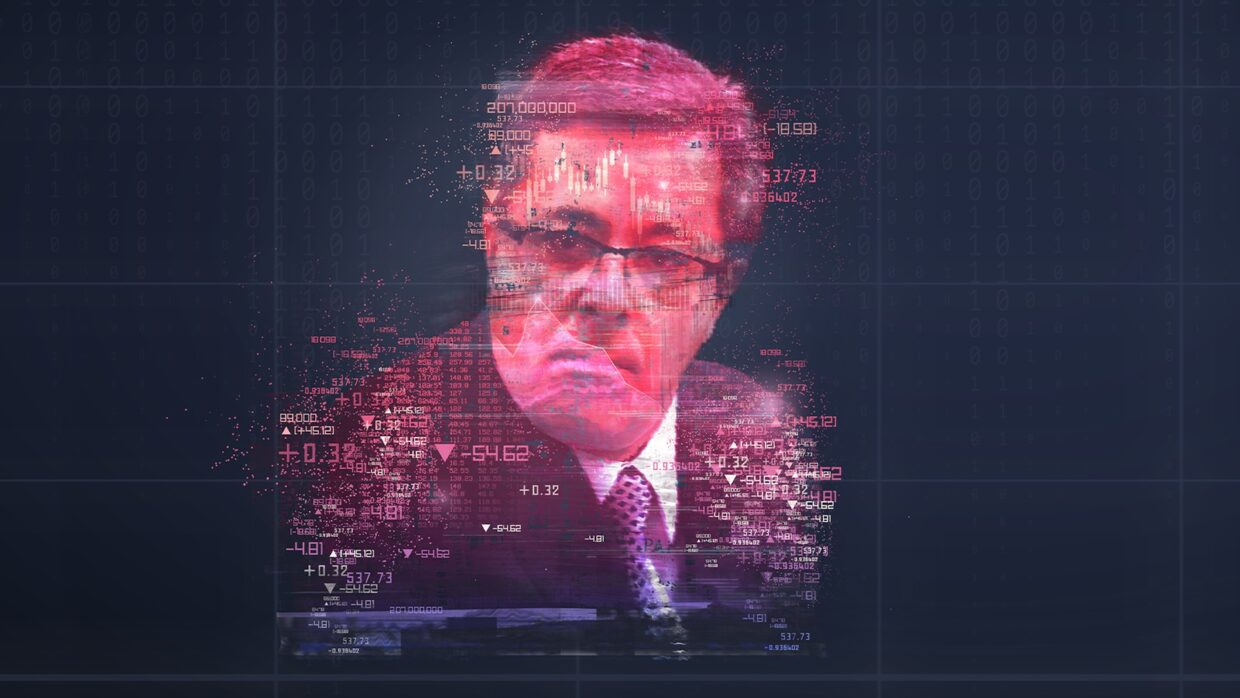 Steinheist
Made in South Africa
The biggest corporate scandal in South African history, the fall of Steinhoff led to a loss of R200 billion. Steinheist untangles the story: the investors who were taken in; the victims and the CEO, Markus Jooste, who's still a free man.
On 6 December 2017, after CEO Markus Jooste resigned amid an investigation into accounting irregularities, Steinhoff's share price plunged by 90% in a week, wiping over R200 billion off Johannesburg's stock exchange, the JSE – and off ordinary South Africans' pensions and investments. As Financial Mail editor Rob Rose says in the trailer, "That's South Africa's Enron."
Steinheist is made by Idea Candy, the producers of Devilsdorp, the record-breaking Showmax Original that won the 2022 SAFTA for Best Television Documentary, and was nominated for its sound, editing, directing and cinematography.
Watch the trailer
Stream Steinheist
Watch Steinheist only on Showmax. All episodes now streaming.
Watch Devilsdorp, from the producers of Steinheist 
Corruption on a grand scale in How to Steal a Country