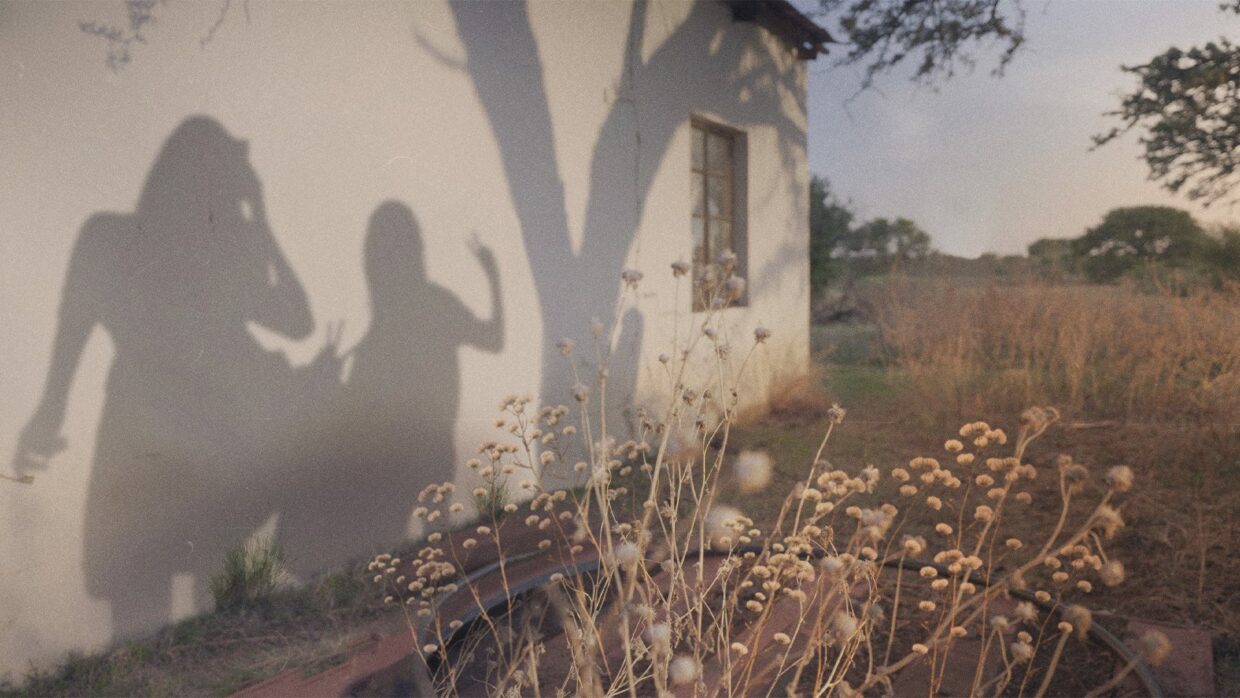 12 April 2023
Listen to Stella Murders: The Official Companion Podcast
Viewers have been enthralled and horrified by Stella Murders, the documentary that investigates the deaths of best friends Sharnelle Hough (17) and Marna Engelbrecht (16) at their hostel at Stella High School in North West.
On Saturday morning, 26 May 2018, Sharnelle was found hanged by the staircase and Marna was discovered in a bathroom, with both deaths initially looking like suicides.
The true-crime documentary was directed by David Enright and produced by IdeaCandy, who were behind the breakout hit Devilsdorp, one of Showmax's ten most streamed titles of 2021, which sold internationally and won the 2022 SAFTA for Best Made for TV Documentary.
Once you've watched the 90-minute documentary, listen to Stella Murders: The Official Companion Podcast
The podcast was produced in collaboration with True Crimes SA and is hosted by Nicole Engelbrecht. The first episode, Meet Stella, takes you deeper into the heart of the small farming town of Stella, looking at the fallout of the crime on the community and delving into the first theories around the case, the evidence on which Xander Bylsma was convicted and the much-discussed taped confession. Among others, Nicole interviews Chris Saunders, the private investigator who was among the first on the scene.
The second episode, Love You to Death, takes a closer look at the psychological aspects of the case, and how coercive control can manifest in teen relationships – and sometimes lead to tragedy. In interviews with psychologist Elmarie Claassens and journalist Marizka Coetzer, Nicole also explores personality disorders and child-on-parent abuse.
Stella Murders: The Official Companion Podcast is available on Iono.fm, or wherever you get your podcasts.