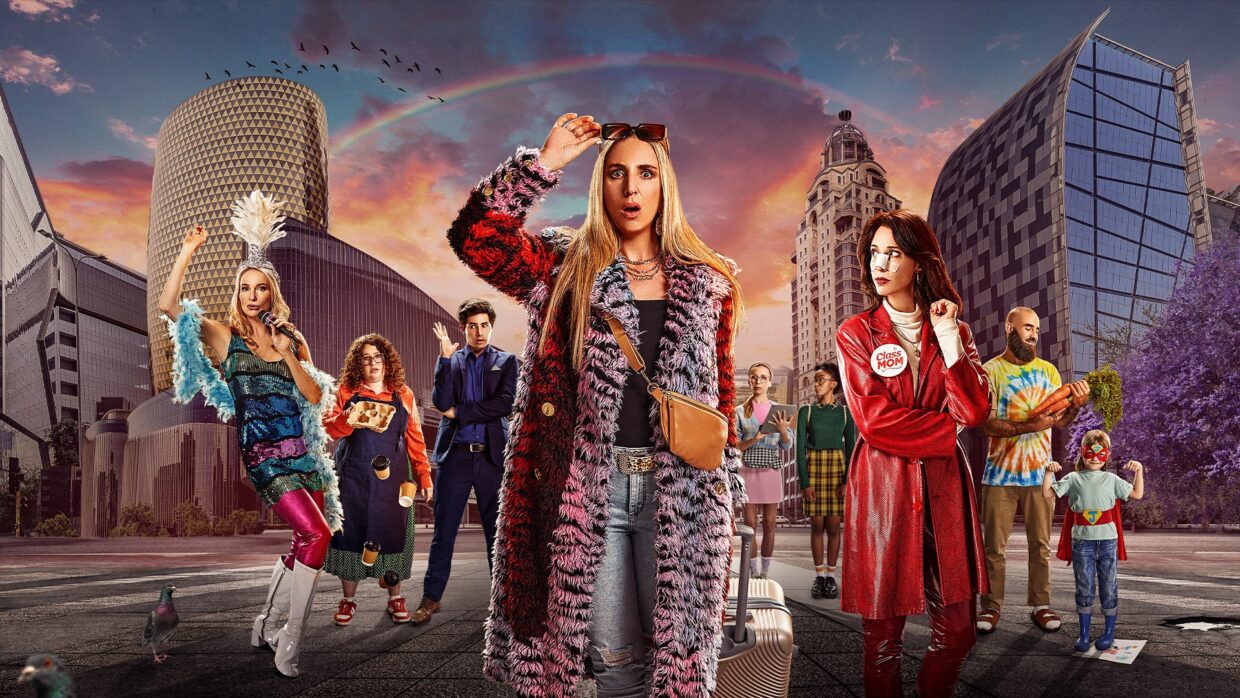 Tali's Joburg Diary
Made in South Africa
After battling through Covid, Tali is at the end of her tether – and her credit. Les offers to bail them out on one condition: they must move to Joburg.
What is happening?! Tali and her family are moving to Joburg! After falling on hard times because of lockdown, the Shapiro-Nudelmans are forced to take up Tali's dad's offer of a bailout. His only condition? Yes, babes, Tali is coming home. Economy class. What. The. Actual.
Tali's Joburg Diary is the hilarious third instalment of the first-ever Showmax Original – named SA's Best Comedy for two seasons in a row at the SAFTAs. Binge it all, only on Showmax.
While you're at it, you're going to want to rewatch the first two seasons: Tali's Wedding Diary and Tali's Baby Diary.
Meet the cast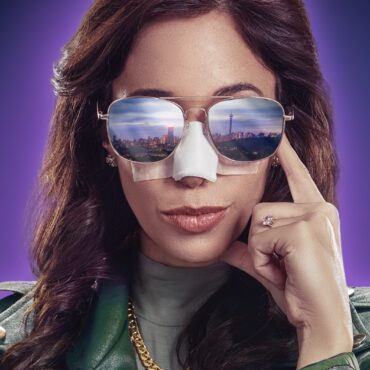 Monique (Sharon Spiegel Wagner)
The wallflower in high school, Monique has blossomed into the Queen Bee of the Joburg social scene. And she won't be walked all over by Tali anymore.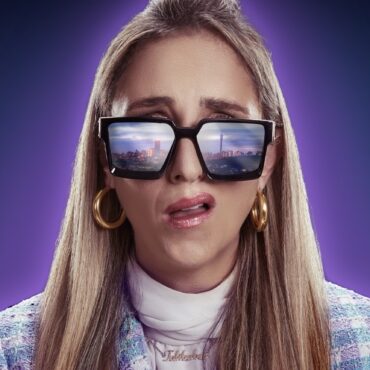 Tali (Julia Anastasopoulos)
We followed her journey down the aisle and her path to motherhood and influencer super-stardom. And now, Tali Babes is headed for Joburg!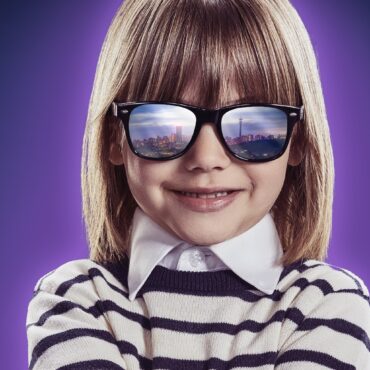 Jayden (Troy Davy)
Nearly four, Jayden is the apple of his parents' eyes. And nothing but the best nursery school will do: Little Angels in Hyde Park.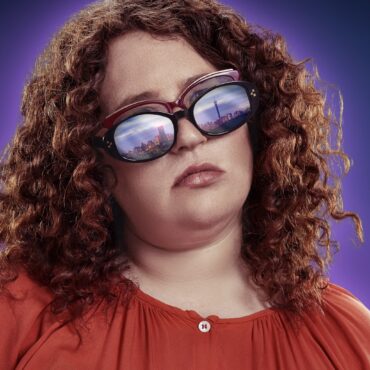 Taryn (Kate Pinchuck)
Their moment of romance may have passed, but Taryn and Rael team up to hatch a foolproof plan for winning at the residential property game.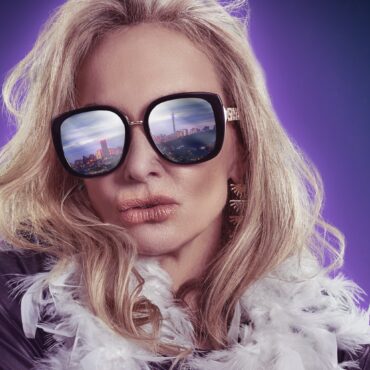 Michelle (Kate Normington)
Michelle is Tali and Mikaela's mom and biggest supporter. During lockdown, she's rediscovered her musical theatre talents – with some unexpected consequences.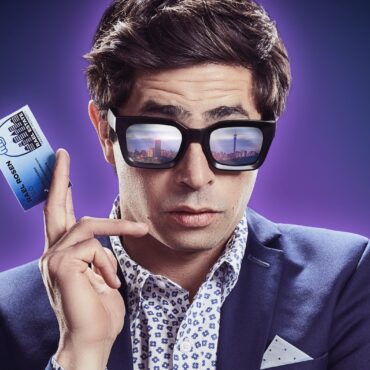 Rael (Glen Biderman-Pam)
Not even a global pandemic can stop Rael Rosen. He may be down, but he's not out, and he hatches a plan to reboot his property dreams.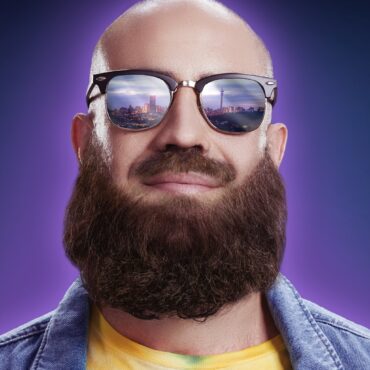 Darren (Anton Taylor)
Faced with the challenges of lockdown, Darren has embraced the new normal – or has he taken it all just a bit too far?