The Mommy Club
Made in South Africa
The Mommy Club is a reality show that sees five glamorous Jozi momfluencers navigating the challenges of parenting – and the cutthroat world of "it moms". All episodes are ready to binge on Showmax.
The Mommy Club is a rare group of women. Their lives are over the top, dramatic and extremely luxurious. Settle in for another sparkling Showmax Original as we take a peek into the lives of media personalities Mrs Mops, Tshego Manche, Her Majesty, Nunurai and Ratile.
What the mommies wear makes a statement; their lives are lived on an elite level most people can only dream of.
Their kids are treated like little princes and princesses, and of course, there is a tribe of loyal and loving nannies making everything happen behind the scenes.
Meet these power moms, their indispensable nannies and their adorable kids in The Mommy Club.
All episodes of The Mommy Club are ready to binge on Showmax.
Meet the mommies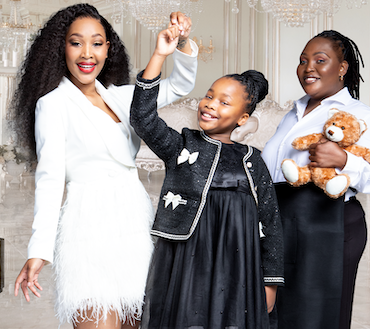 Mrs Mops
Mrs Mops is known as the Classy Mama. She loves shopping, has a degree in drama and film, and now works in cyber security. You might recognise her from The Real Housewives of Johannesburg S2!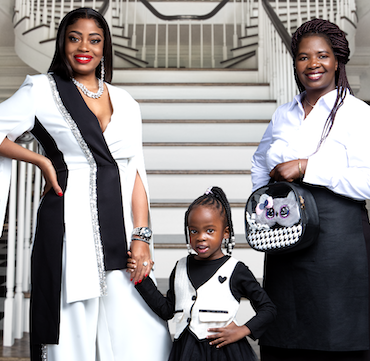 Ratile
Ratile is the Pageant Mommy. She won Miss Tembisa in 2012, and now owns the brand. She and her husband got engaged in Paris, but New York is her favourite city.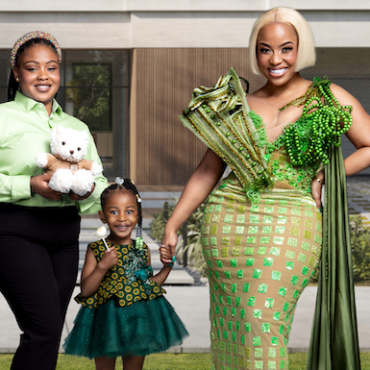 Ms Manche
Ms Manche, the Trendsetting Mama, says she is a fun-loving, passionate mom who tries something new with her kids every Saturday.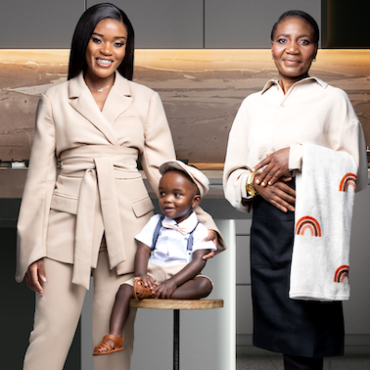 Nunurai
Nunurai, the Main-Event Mama, started her first company at the age of 23.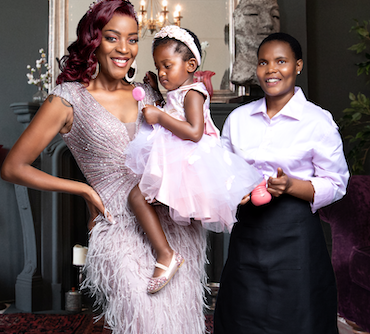 Happy aka Her Majesty
Happy Simelane, also known as Her Majesty, says she is a lover of life and happiness.