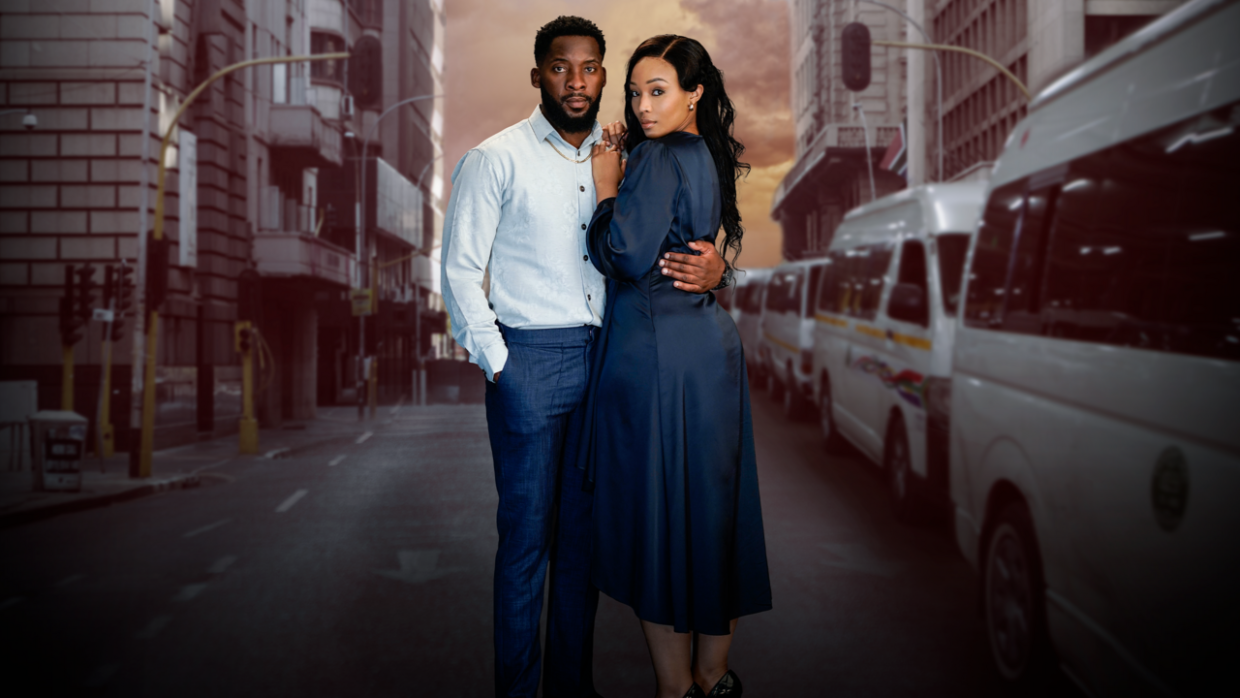 Telenovelas and soaps to watch online
If you love the intrigue, drama, romance and thrill of watching storylines unfold bit by bit, episode by episode, these are the soaps and telenovelas you can't afford to miss. They're all streaming on Showmax, with new episodes landing throughout the week for those that are still airing.
Others, like The Wife, have ended, so every single episode is ready for you to binge-watch. With an endless stream of compelling episodes at your fingertips, prepare to be enthralled as you dive into the addictive world of binge-worthy soap-operas and telenovelas.