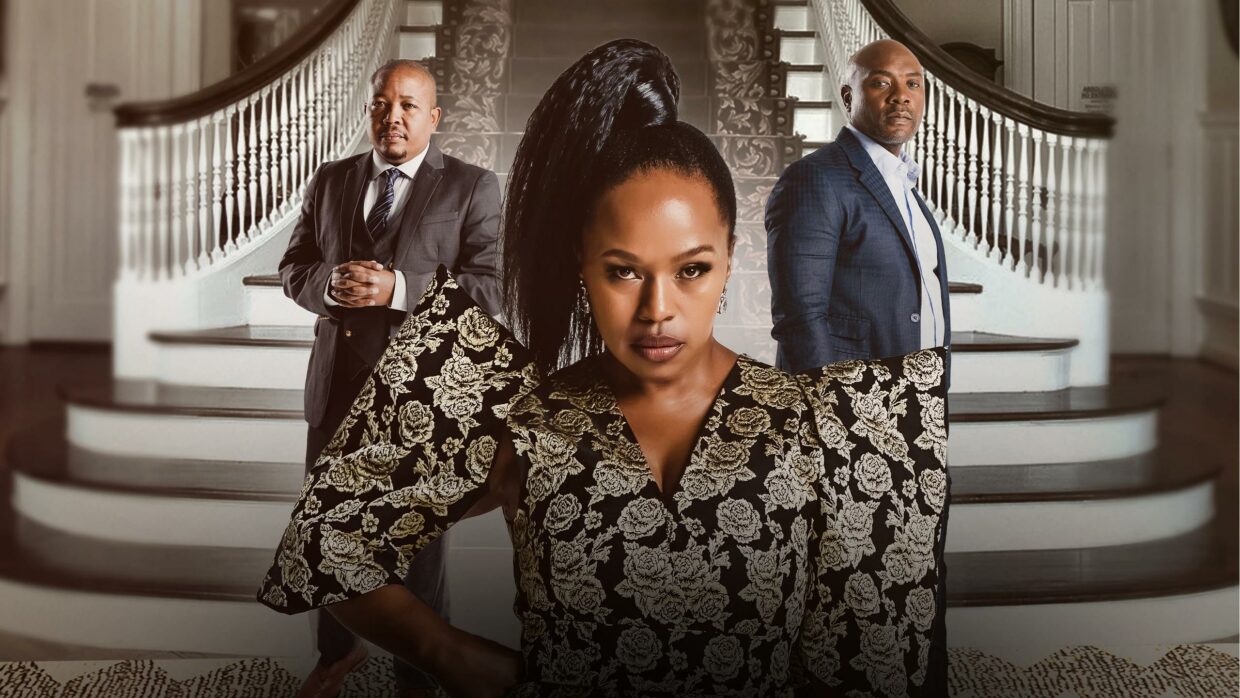 7 February 2023
The River S1-6
1Magic's hit telenovela The River returns for its sixth season, set in the colliding worlds of the privileged on one side of the river, who will go to any lengths to keep their wealth, and those on the other side, who have little to show for their hard work.
The series has bid a fond farewell to three of its original cast members with the exit of Hlomla Dandala, Lawrence Maleka and Tango Ncetezo, but fans will be thrilled with this season's new arrival – none other than three-time SAFTA-winner Siyabonga Thwala (Isibaya, The Republic, eHostela), who comes in as the street smart Bangizwe Zwane, a childhood friend of Lindiwe's. He's as ruthless as she is… but far more patient and calculated.
Stream new episodes express from 1Magic on weekdays.