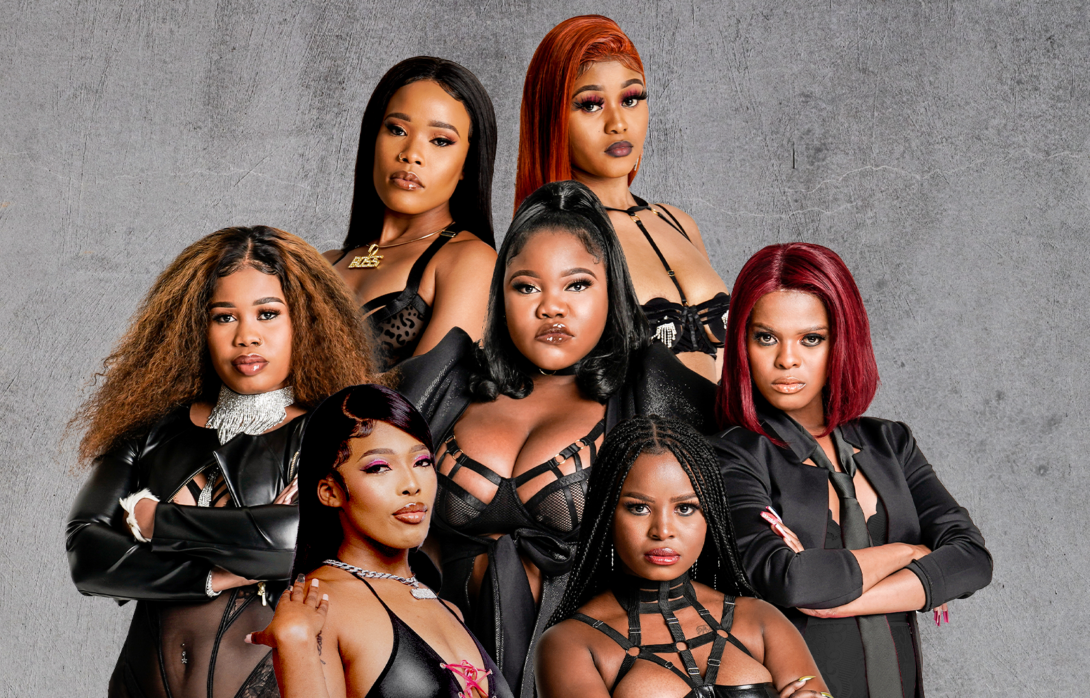 This Body Works For Me
Made in South Africa
This Body Works For Me goes behind the scenes of South Africa's thriving adult entertainment industry. All episodes including the reunion are now streaming.
This Body Works For Me follows the lives of seven South African women working in the adult entertainment industry.
We get an authentic insight into the choices, circumstances, and challenges that have led these women into this world. Explore how they confidently embrace and navigate their daily hustle of making money using their bodies while working on their dreams and staying connected with their loved ones.
The reunion special is also now streaming – the gloves are off!
Meet the cast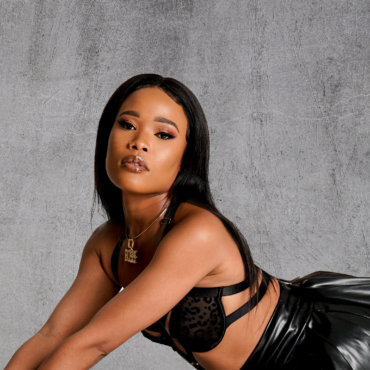 Gina
Gina is an exotic dancer and aspiring DJ.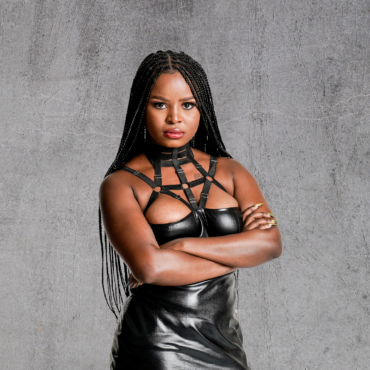 Samke
Samke is a Twitter and OnlyFans star.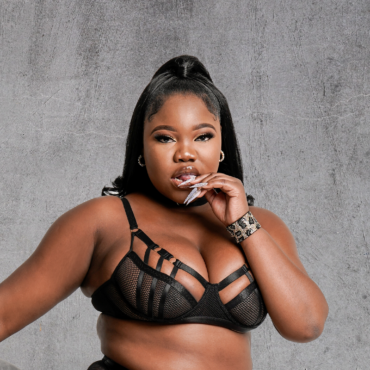 Wandi
Wandi is an OnlyFans content creator and sugar baby.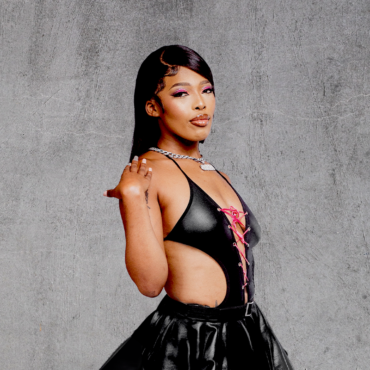 Nelly
Nelly is a musician and exotic dancer.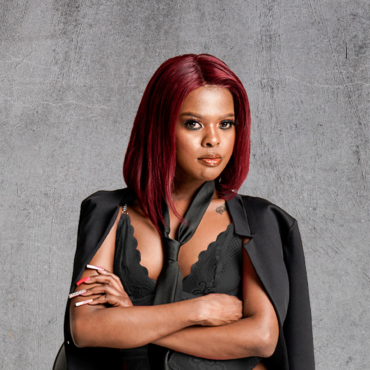 Bubbly
Bubbly is a former exotic dancer and founder of Coochie Care spa.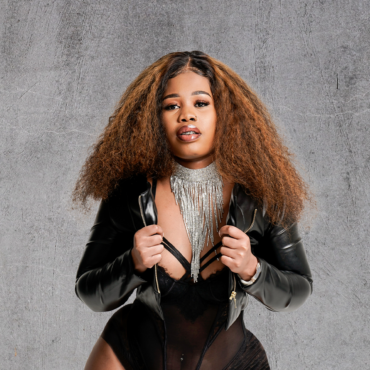 Xoli
Xoli is the self-proclaimed "biggest porn star in Africa".
Primadonna
Primadonna is a super-confident exotic dancer and aspiring rap artist.