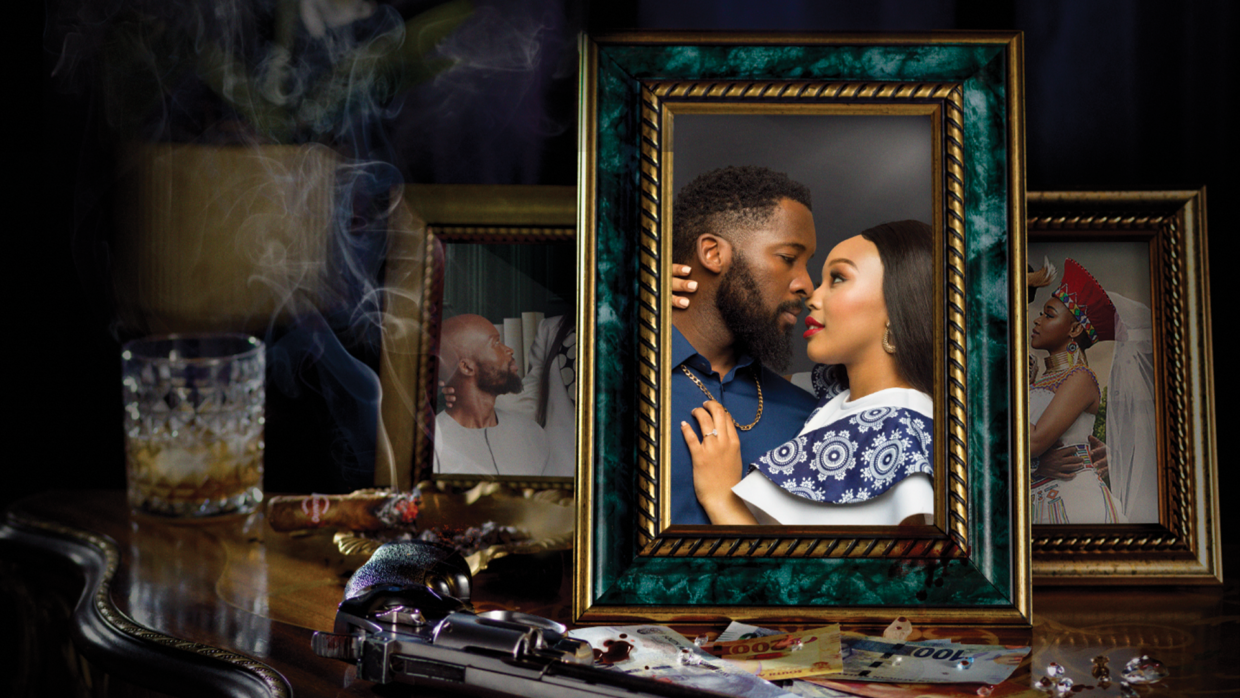 The Wife
Made in South Africa
The Wife is a Showmax Original telenovela that follows the Zulu brothers and the women they marry. All episodes are now streaming.
The Wife series is a Showmax Original telenovela that follows the lives of the eight Zulu brothers, a formidable crime family, through the eyes of the women they marry.
Season 1 is inspired by the novel Hlomu the Wife, a bestseller by Dudu Busani-Dube. Rising star Mbalenhle Mavimbela (Skeem Saam, Isipho) plays "Hlomu the wife", the journalist who falls in love with a taxi driver, not realising that when you marry a man, you marry his secrets. Her love interest, Mqhele, is played by Bonko Khoza, who burst onto the acting scene as Jabz in the multi-award-winning film Necktie Youth and has since appeared in the likes of Professionals and the Emmy-nominated Roots.
Season 2 is inspired by the follow-up novel, Zandile the Resolute. The role of Zandile, the fierce matriarch of the Zulu family, is played by Khanyi Mbau (Happiness is a Four-Letter Word) and Mondli Makhoba (Umkhokha) reprises his role as Nkosana, the eldest Zulu brother in The Wife.
Produced by Stained Glass, Season 1 of The Wife opened to rave reviews in November 2021, becoming the most-watched launch on Showmax ever. The show trended at the top of Twitter every Thursday during its run, for 13 consecutive weeks. All episodes of Seasons 1-3 are now streaming.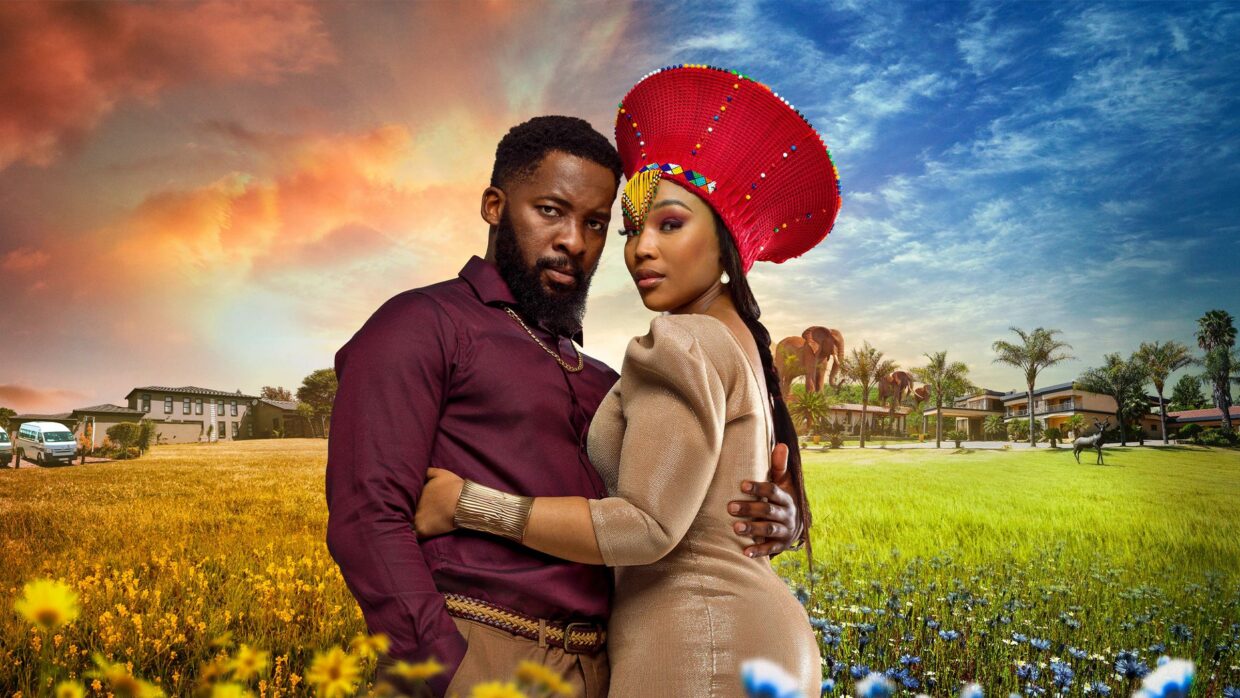 The season kicks off with Naledi, played by Gaisang K Noge, Qhawe's love, having been kidnapped and the Zulu brothers' crimes making front-page news. Wiseman Mncube takes over from Bonko Khoza as Mqhele, whose love story with Hlomu remains complicated.
After you've watched all episodes of Season 1, Season 2 and Season 3 of The Wife, binge-watch The Wife: Behind The Veil.
KuRuff: How do you live when your family lives off you? 
Imibuzo: Behind the headlines of SA's infamous crimes